NEWS
Guests from Europe at Medieval Agsu Town Archaeological Tourism Complex
28.11.2011
Facebook
Twitter
Google
Myspace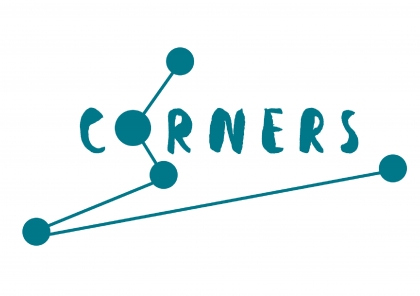 Intercult Organization in Sweden organised the CORNERS Caucasus Xpedition from 27 September to 13 October 2011.
28 artists, researchers and cultural producers, from 9 European countries, travelled by bus from Hopa (Turkey), through Georgia and Azerbaijan, to meet people in the region and find stories and inspiration for new artistic work.
The goal of the project of CORNERS is to produce and tour new art work based on ideas collected from the corners of Europe. Stories on one street corner are retold on another street corner. The expedition met with local artists, refugees, politicians, cultural organizations and citizens during two intense weeks on the road. It is these encounters that determined which stories are gathered by the artists and researchers that participate in the expedition.
The part of the Xpedition related to Agsu region, Azerbaijan was realized through cooperation of Agsu region Executive Power and "MIRAS" Social Organization in Support of Studying of Cultural Heritage. The guests starting their visit from Shaki had been in Agsu on 9 October. They initially visited Heroes' Monument. They afterwards went to archaeological site of excavation conducted by NASA Institute of Archaeology and Ethnography in Agsu with initiative and financial support of "MIRAS" Social Organization in Support of Studying of Cultural Heritage and familiarized with the complex. Head of Agsu region Executive Power, Anvar Seyidaliyev informed the guests on the events arranged in respect of 20-year independence's restoration of the Azerbaijan Republic spoke about the work done in independence years and economy actions of the population in Agsu. The guests walked along the Medieval Agsu Town archaeological tourism complex. PhD Fariz Khalilli introduced them archaeological excavation sites and finds revealed.
Later on the European guests departed to Chiyni Village of Agsu region and got acquainted with local traditions, national cuisine and the people's artisans. The guests went to Baku after tasting the meal prepared by Chiyni Village settlers.